Mont-Blanc
The Mont-Blanc is the signature pastry of Angelina. The recipe was created at the beginning of the 20th century by Angelina pastry chefs and has remained unchanged since.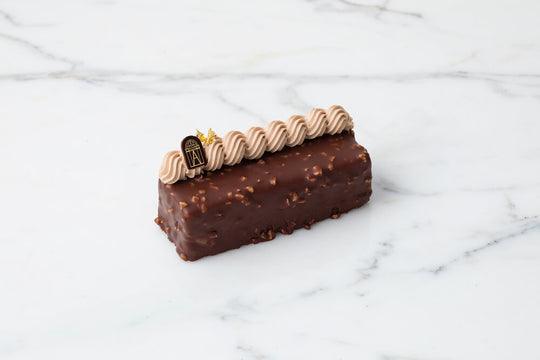 Trocadéro
Trocadéro is a comforting and delicate creation for wintertime: the perfect mix of milk chocolate ganache, light whipped cream, and a crunchy biscuit.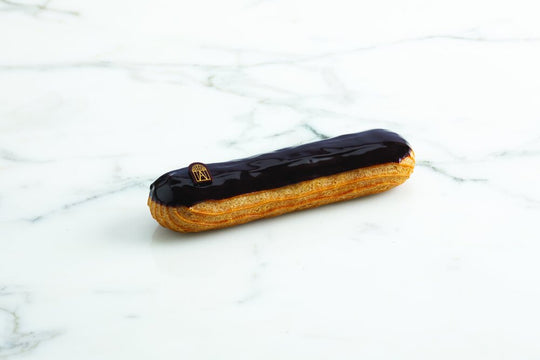 Éclair chocolat
An eclair that reveals all the intense flavors of chocolate in both the cream filling and the icing. A creation for true chocolate lovers!
Millefeuille
This basic essential in the French pastry repertoire has been reinterpreted by Angelina chefs. The caramelized pastry layers contrast with a light vanilla cream.
Tarte au citron
Enjoy the expertly balanced sweet and tart flavors of our Tarte au Citron. This classic French dessert is filled with smooth lemon cream & candied lemon.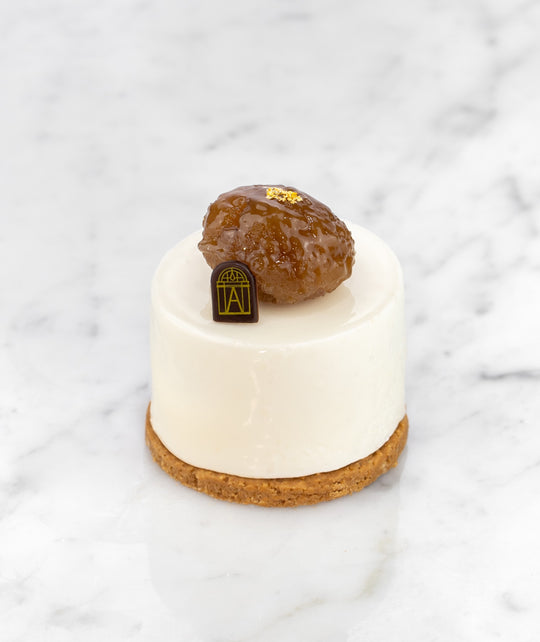 Cheescake Marron
Our special pastry for this month is the Cheescake Marron. This hommage to New York City blended with our signature chestnut is available until end of January.